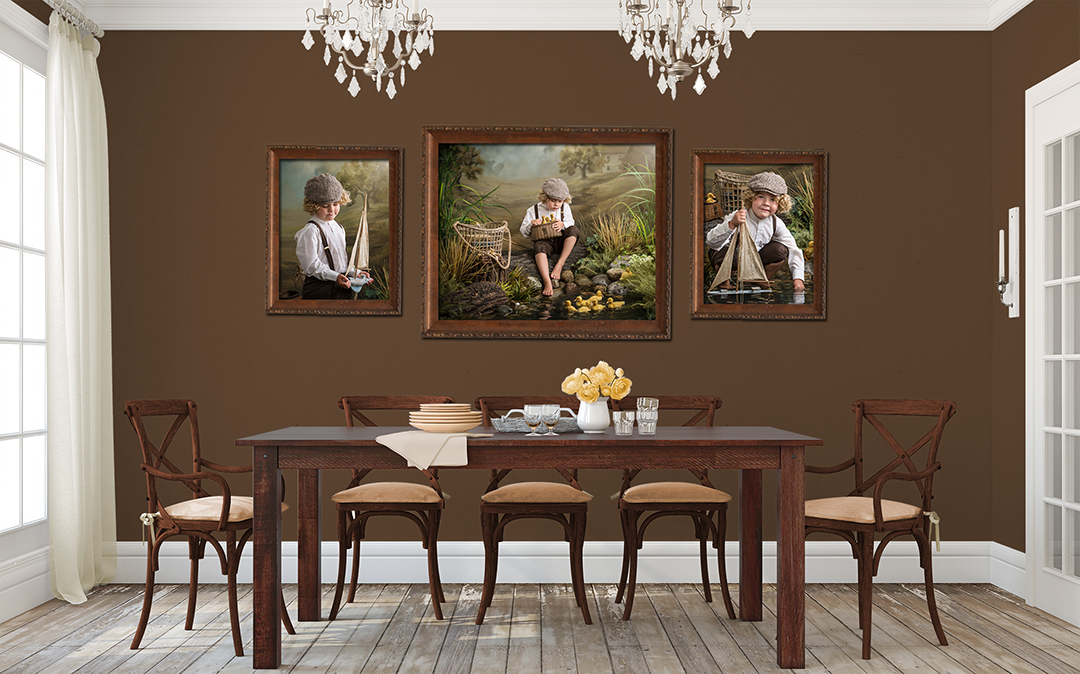 March 23-24, 2018
Address: 67298 Morristown Flushing Rd, Belmont Ohio 43718
Perfect for Boys and Girls Ages 3 to 8
Over 30 years ago Cindy Baxter opened her studio. Her main goal was to create beautiful photographic works of art that included her clients' children. Since then she has been creating stunning art pieces that adorn the walls of literally thousands of homes in the Ohio Valley and beyond.  Join us in March for 'A Day with Ducklings' and make your child the art in your home.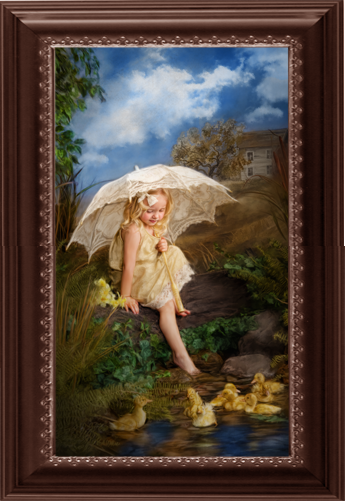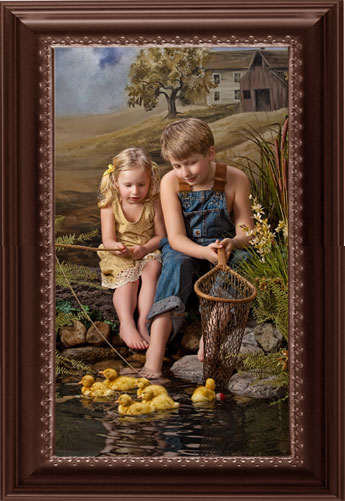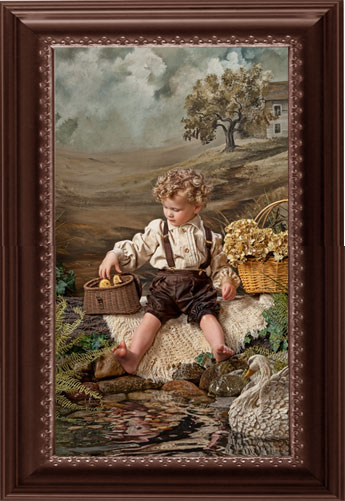 Live cuddly ducklings, real water and your children…this is an experience of a lifetime.
Your children will love playing with the live ducklings as they splash about in the water below their feet!
Scheduling Your Session
To schedule your session please call us at 740-782-1719 (10am to 5pm M-F).
Texting and Facebook messaging are not the ideal way to reach us! A $200 scheduling retainer is required the day you book your session. 100% of the $200 retainer will be applied to your portrait order.
Create your own portrait collection from just $198. For more information on our pricing, click here.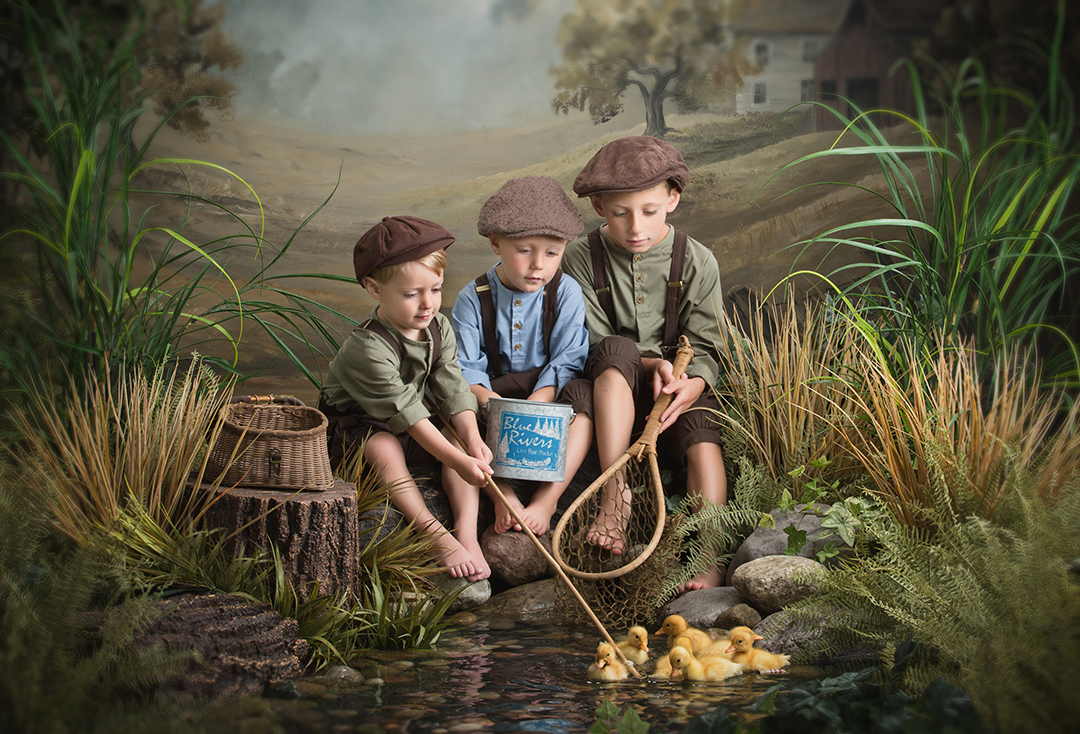 Viewing and Ordering
When we schedule your portrait session we will also schedule a return appointment for your to view and order your portraits. We recommend that you have ALL decision-makers with you at the viewing and ordering session.
You will receive your order discount bonuses only when you order the same day as your viewing appointment.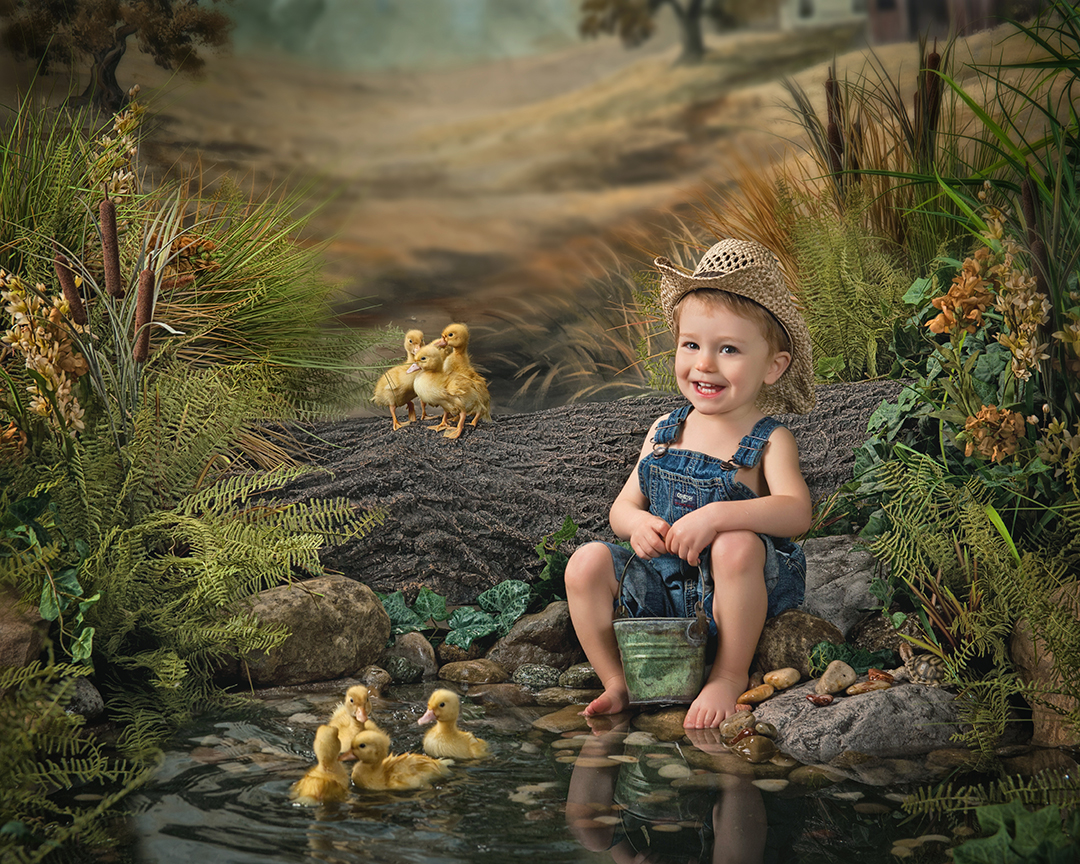 What to Wear
View the slide show below for clothing ideas.
You may use one of the studio's myriad of gorgeous high-end outfits, or wear your own. The set can be dressed up or done as a casual setting. If you plan to wear our clothing, please call about sizes. Please keep clothing simple with solid colors. Bold colors and large patterns distract the eye and the most important part of your portrait…Your Children!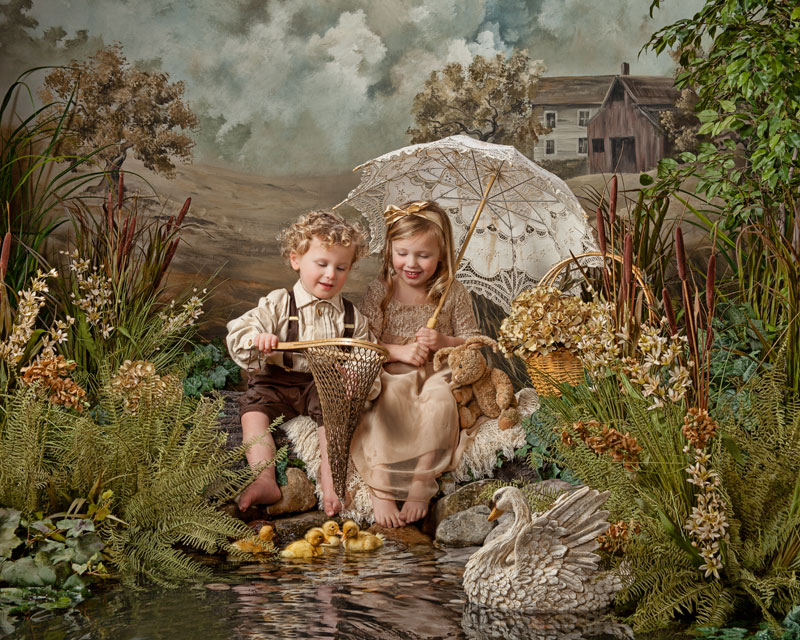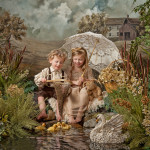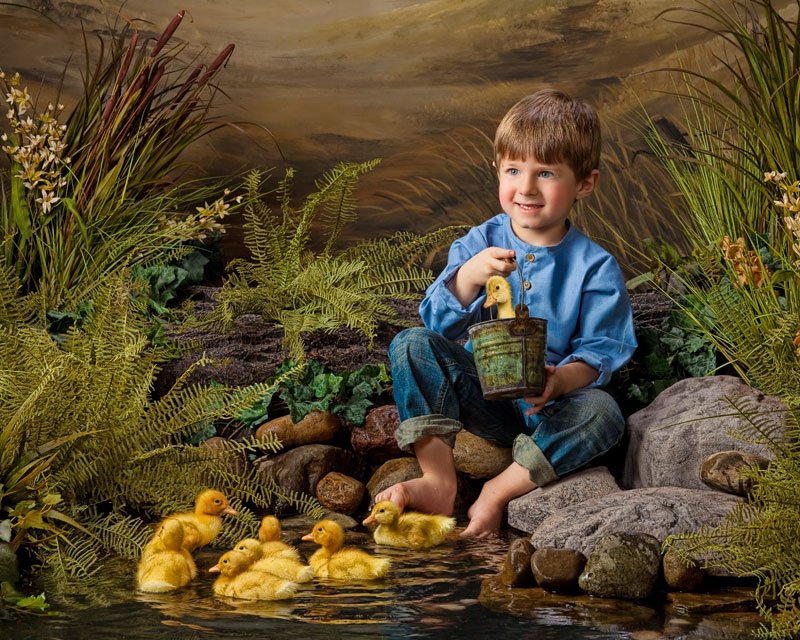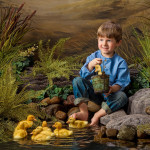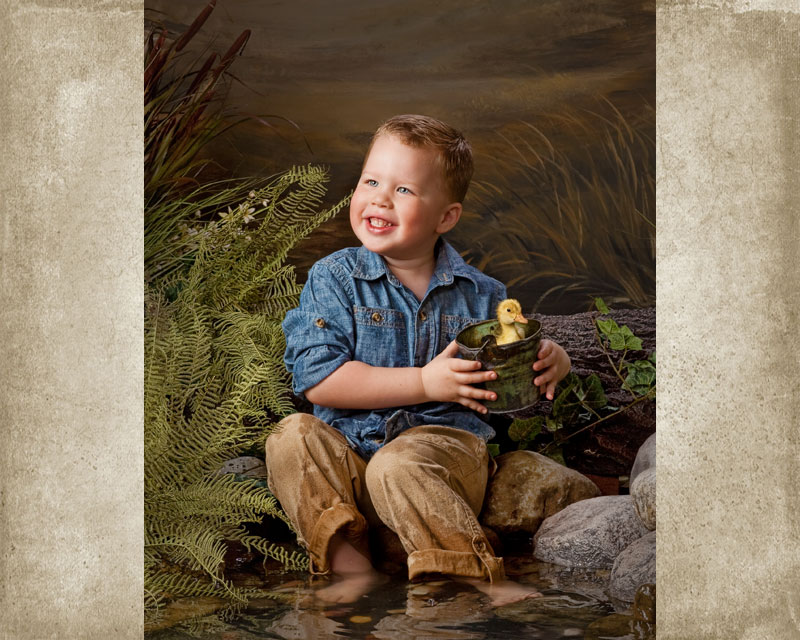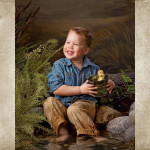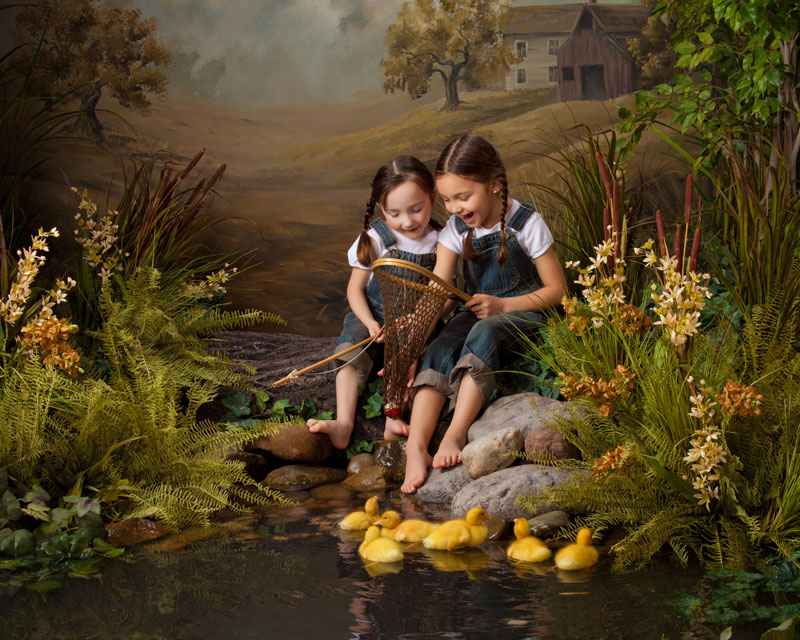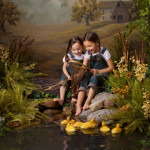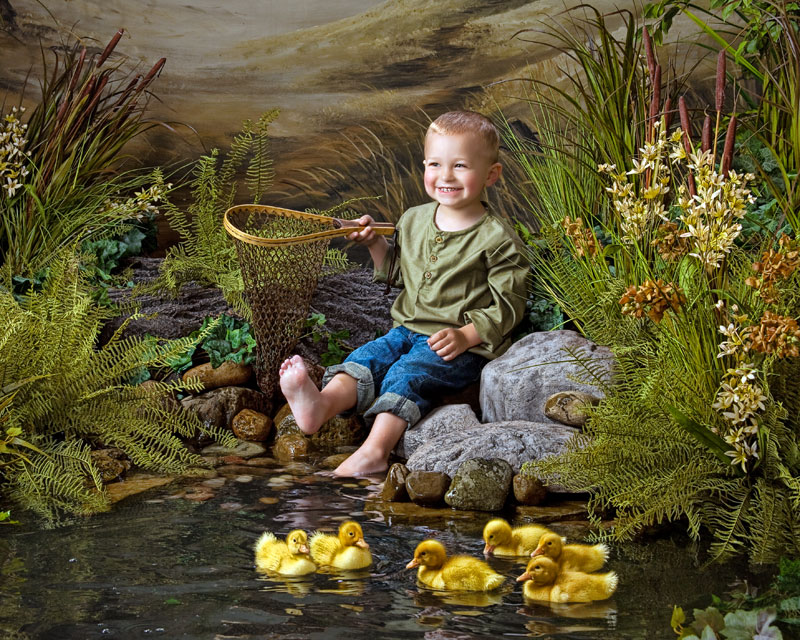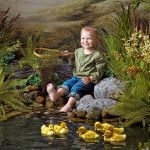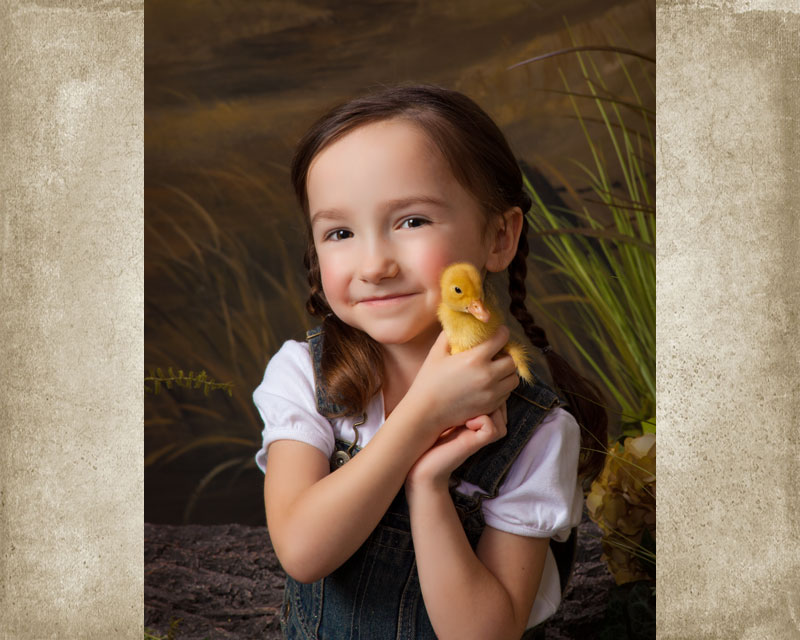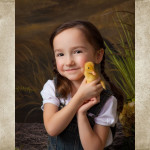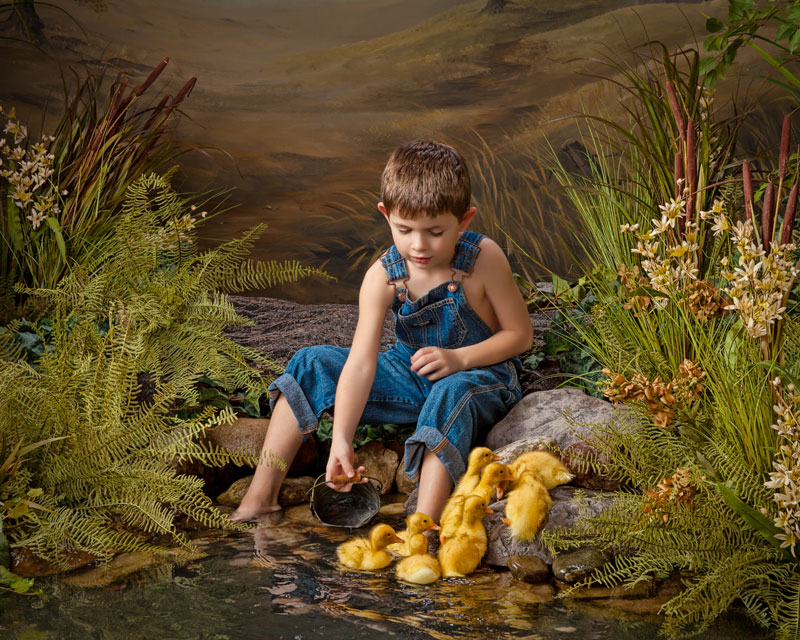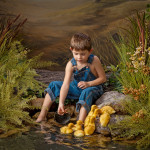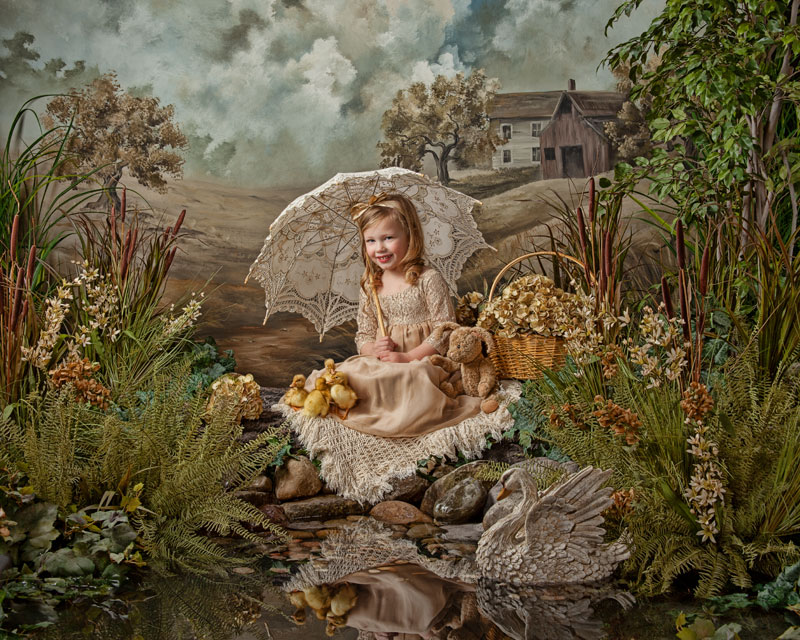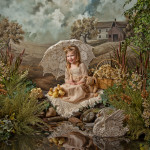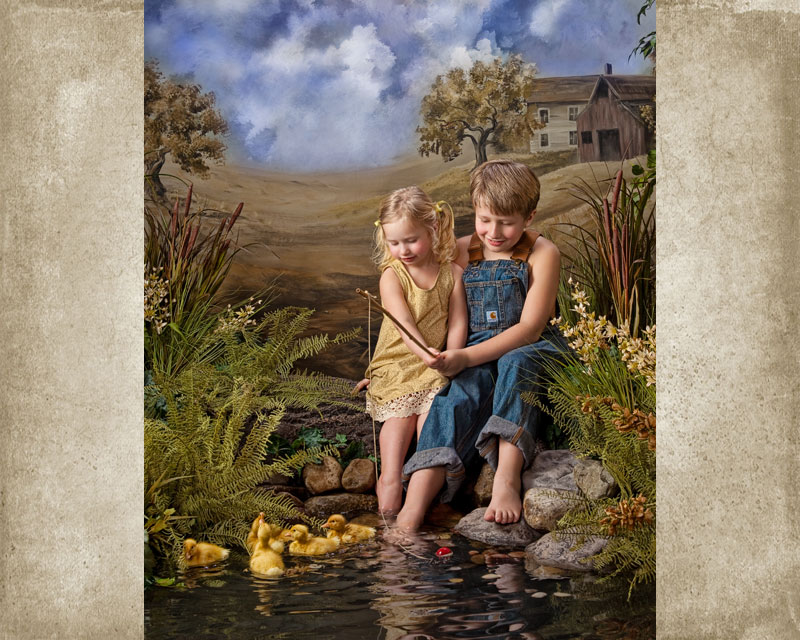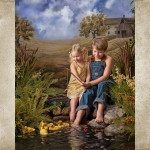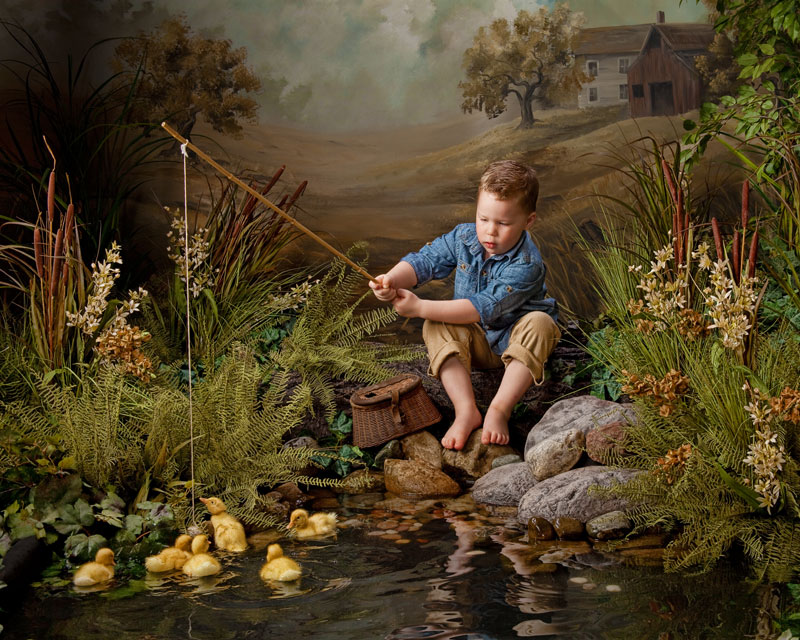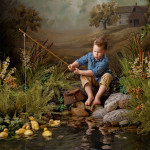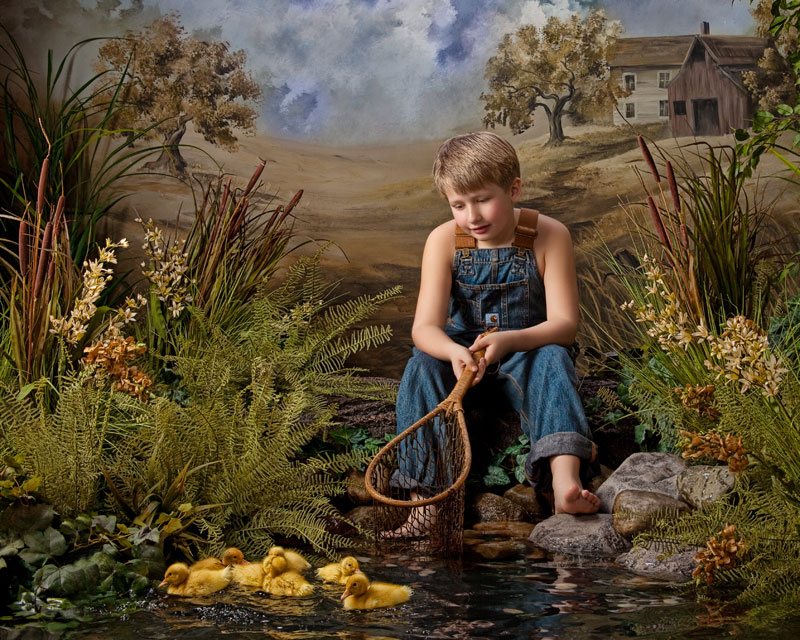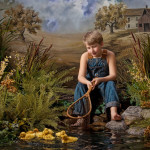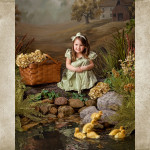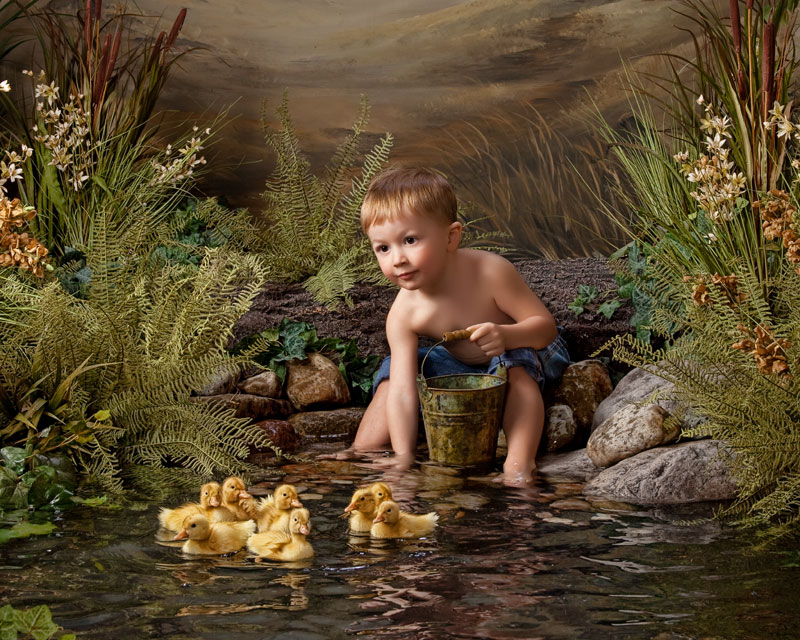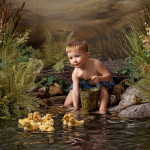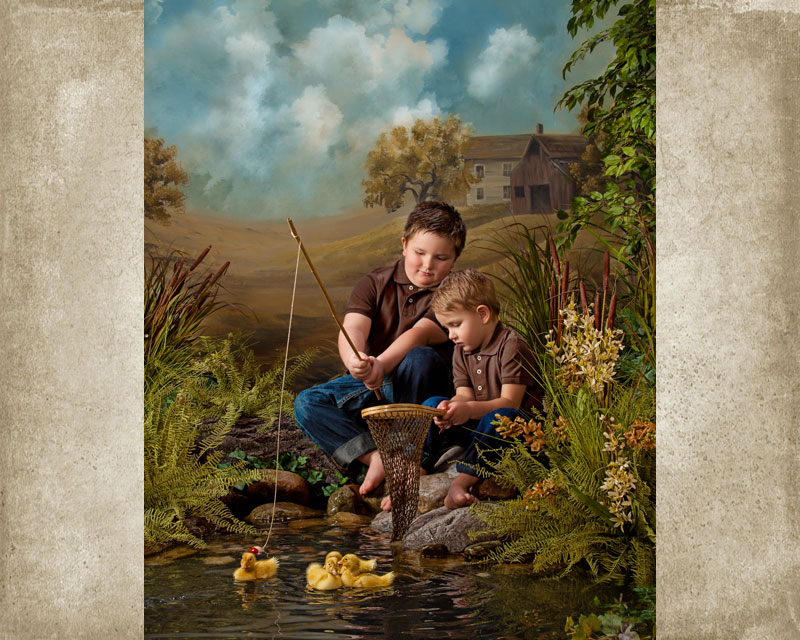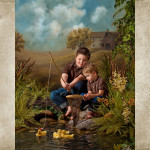 See Your Portraits On Your Own Wall!
Viewing your portraits on your own wall before you even buy is simple with our wall view app. We'll text or email it to you before your portrait ordering session.
You'll love it! There's NO guesswork!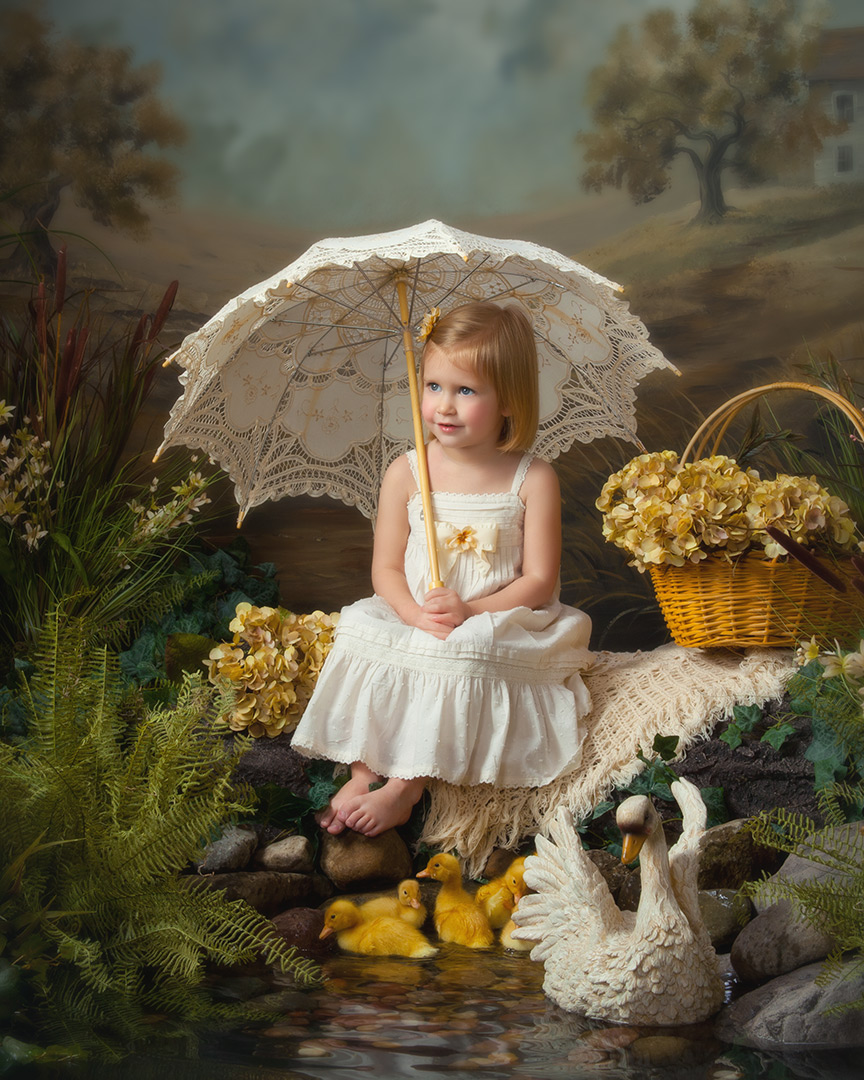 Preparing for Your Session
Plan to arrive about 15 minutes before your session.
No need to come dressed, we have an awesome dressing room. Curl hair before you arrive, but bring your curling iron to do last minute touch-ups, if necessary. Lightly colored nail polish is pretty, but dark bright colors or chipped nail polish should be removed prior to the session.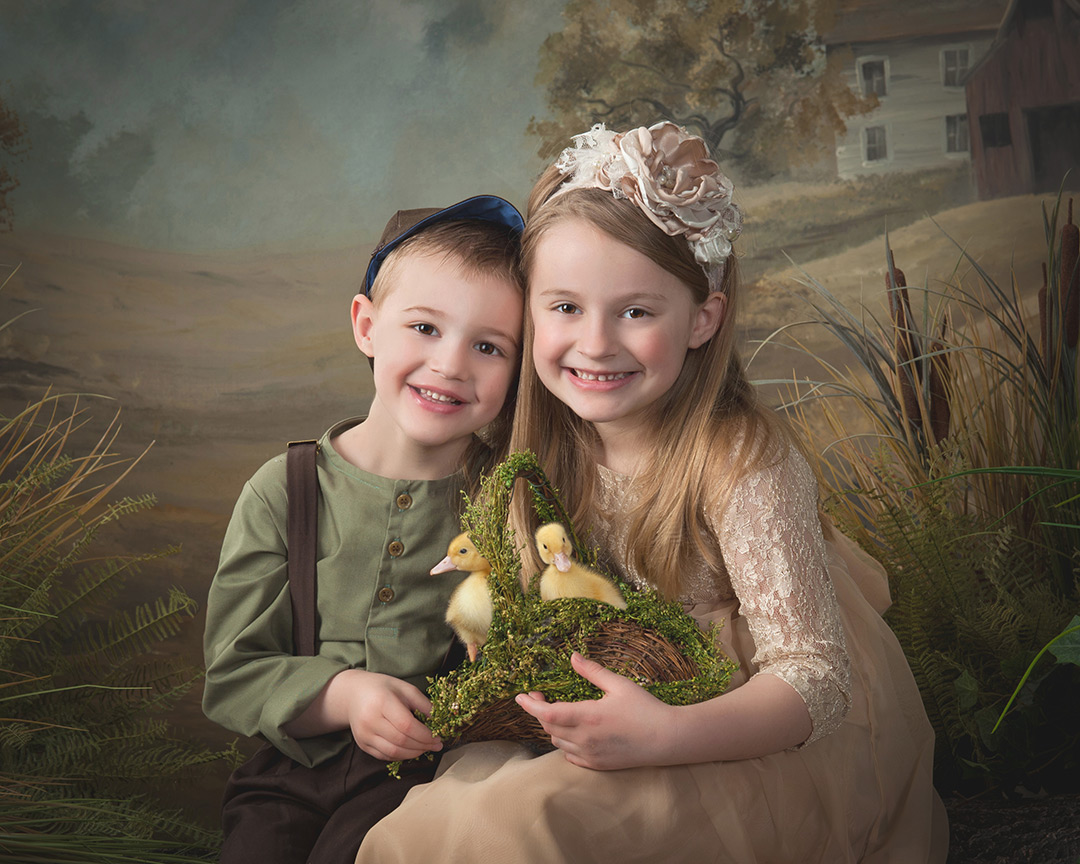 OK, I'm Interested!
What's Next?
It's so simple.
Call us at
740-782-1719
We are available 10 am to 5 pm Monday through Friday.
Leave a message if we don't answer, we may be in a portrait session.
We'll call you back as soon as we are free.